Surgical suture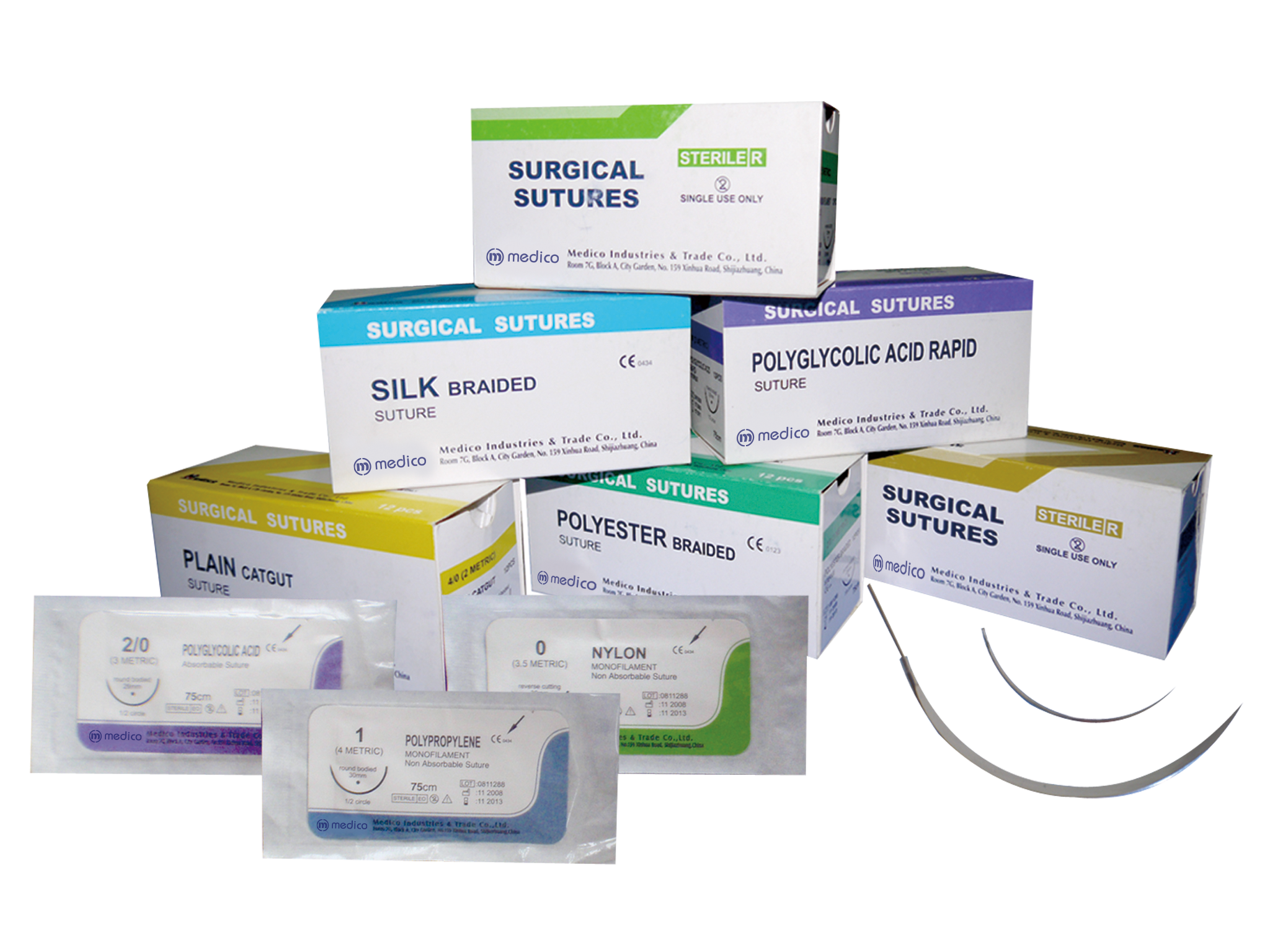 Surgical sutures are manufactured by using drilled end needles to ensure less tissue trauma.
PGA, PDO, Catgut, polyglactin 910, Silk, Nylon, Polypropylene etc are available
Sterilized by Gamma Radiation or Ethylene oxide gas.
Surgical needle is made of high-quality stainless steel
We also provide a wide range of class,cal needle in regular eye, spring eye
Copyright © 2015Medico Industries & Trade Co., LTD All Rights Reserved.